Connect to all of your existing systems
Bolt connects with systems you already use. We have out-of-the-box integrations with ERPs, ELDs, EDI VANs, load boards, fuel cards, accounting systems, payroll systems, and much more!
Don't see one of your key systems below? No worries. We'll build a custom integration based on your specific needs.
Find out more →
Push loads, track shipments and assets, and coordinate driver workflow.
Create invoices and track expenses
Integrate important data like asset registries, load details, employee rosters and more with custom enterprise connections.
Pull employee information and push settlement details for drivers and carriers.
Track fuel expenses against load details and generate IFTA reports automatically
Comdata (including iConnect)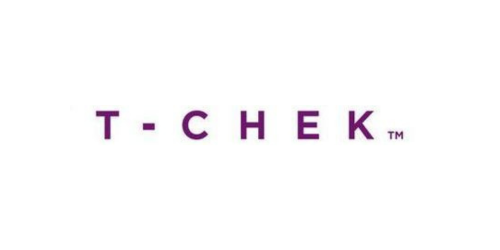 Interact with your customers using their preferred EDI format
Calculate mileage and routes specific to your needs
Stay connected to your assets
Bolt MyFreight (customer portal)
Track toll expenses by driver and load
Features that improve efficiency for your fleet
Simplify your trucking operation.
Order management
Create and modify easily, track orders, and invoice quickly.
Complex loads
LTL, multi pick-ups and deliveries, drop and hooks, dock transfers
Dispatch planning
Driver and tractor availability, order calendar, automated order creation
Stand-alone driver app
Load information, driver communication, document capture
Contact us to schedule a demo today.
What to expect during your first call
30-60 minutes. Whatever works best for you.
Discuss your pain points so we know what you need
We'll show you the platform in action, soup to nuts
Talk through how we can customize the platform for your needs
Discuss high-level pricing with a more details proposal to follow